Meet Farnaz…
It all started with Curiosity, with always going somewhere, with walking, with listening, with asking questions and with "WONDER"!! That moment of "WONDERMENT"!! Thats how my dad was to me... And I watched and I looked and I thought and I looked and I asked and I thought and I heard and I watched and I thought and I looked and I looked and I looked... I looked at the sunshine on the bridge and the movement of the leaf and the dazzle of the star and the fortitude of the mountain and the stories humankind had to tell... He made me an observer... He made me look and think, he gave me that wonderment moment, he made me an Artist.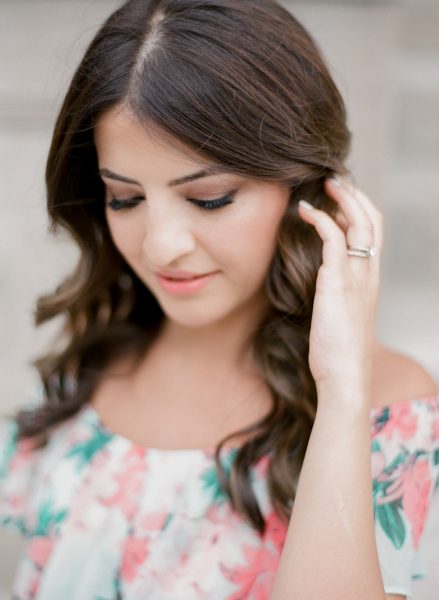 Welcome to my home!! My name is Farnaz and I am a fine art photographer who is inspired by the beauty of this world. I live in the beautiful city of Toronto. I love reading, dancing and chasing the light. I love to travel, meet new people and experience different cultures. I enjoy horseback riding and aimless long walks to find the unexpected beauties unfold all on their own. I have a great appreciation for ballet, theatre and nice movies.
Being a romantic myself, I love capturing weddings, elopements, anniversaries, portraits or any joyful moment of your life. I adore telling stories of people. My goal is to capture your special moments in a fine, timeless and genuine manner to be held and remembered preciously for the rest of your life. I love shooting anywhere around the world and am available to travel with you wherever you wish to have your moments to be taken.
My photography atelier is a boutique studio. Therefore, I only take a limited number of weddings each year to ensure a quality and personalized experience for you.
I am very pleased and honoured to have you here. I hope you would find something in my work that will grab your eyes and will make you want to stay and look around for a while.